Classes and Boot Camps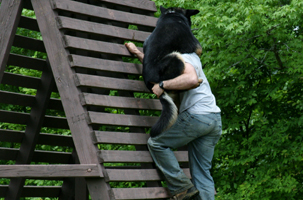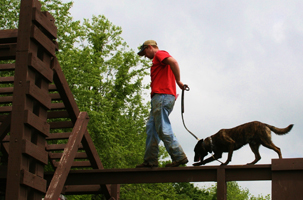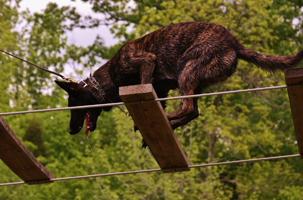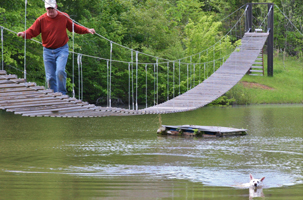 Group Classes: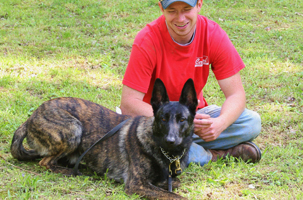 Our group lessons present you and your dog with a variety of fun, engaging, and challenging exercises! Meet other dogs and handlers as you learn to communicate with your dog! Your dog will be socialized as it participates in any – or all – of the following areas.
Obedience
Agility
Tracking
Protection
Group Classes: We offer Beginner and Advanced Obedience classes.
If you have never participated in training at our facility, you must take a one hour introductory class to familiarize yourself with the basics of our programs. The cost of this one hour class is $60. Once completed you may participate in group lessons at a cost of $30 per session.

Family/personal protection classes will meet at least 3 times per month. Check the calendar below to see times and dates.

To participate in the protection classes members must be enrolled in the obedience classes also.
Protection work is $300 /4 classes.

****** ALL CLASSES REQUIRE PREREGISTRATION. Please call us at (270)927-8646 to register.******

Boot Camps:
Our boot camps push you and your dog to the limit. Designed to strengthen the bond between you and your dog beyond what you thought possible, our boot camps are an intense experience that will leave you with a new perspective on the bond between you and your dog! We offer both personalized, individualized boot camps and group boot camps. You will get muddy, wet, tired, and sore, but when you leave to go home, you will be looking forward to the next one!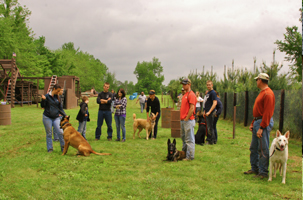 Call now to schedule your private or group boot camp.
Private Lessons
Interested in one-on-one instruction for you and your dog? Our trainers will be happy to schedule individualized instruction time with you at our facility or your home!
Call now
to schedule your private lessons. Private lessons cost $60 per hour.
All prices quoted include tax unless otherwise noted.

« Previous
August 2021
Next »
Sunday
Monday
Tuesday
Wednesday
Thursday
Friday
Saturday
1
2
3
4
5
6
7
8
9
10
11
12
13
14
15
16
17
18
19
20
21
22
23
24
25
26
27
28
29
30
31
1
2
3
4