Welcome to Liberty K9
We are a family owned and operated facility located on 41 acres in western Kentucky. We specialize in producing stable, loving, dependable family protection dogs through our Custom Dog program. We also offer many different types of classes for you and your dog to participate in together. You can also choose to leave your dog with us and we will train your dog for you. Never had a personal or family protection dog before? Have questions? Contact us and we will be happy to help you understand each and every step of the entire process. Let our family show your family why we place such a high value in our dogs. From our family to yours: proven, tested, tail-wagging security.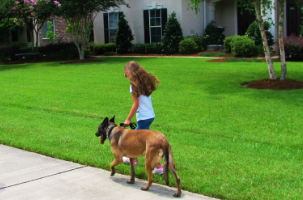 In Home Training
Your dogs stays with us and participates in a training program designed around your family.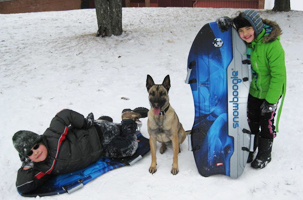 Custom Dogs
We take great pride in matching your family with just the right dog tailored to your lifestyle and needs.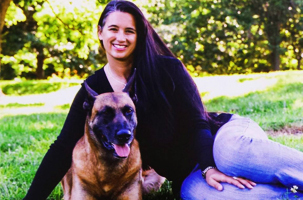 Classes/Bootcamps
We have a variety of fun, challenging training options for you and your dog!